Anne Barrett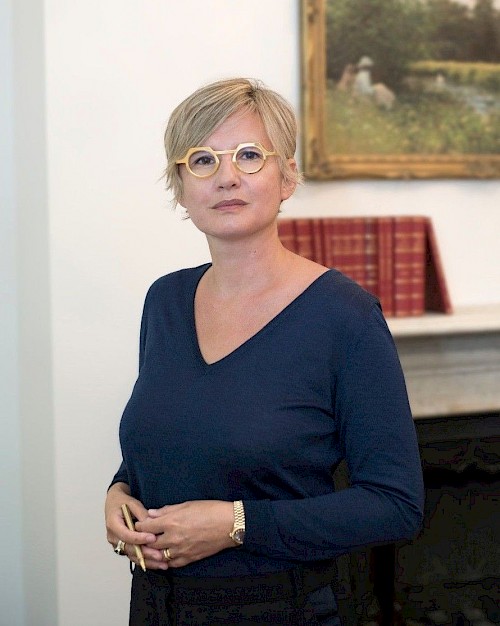 Professional Experience
Anne qualified as a Solicitor in Northern Ireland in 1999 and joined Hussey Fraser in 2000, becoming a Partner in 2003.  Anne is a highly experienced litigator, practising in all areas of litigation, in the High Court and Circuit Court on a regular basis. Anne also specialises in advising in relation to contentious and non-contentious employment law, frequenting the various employment law fora to include the Workplace Relations Commission (WRC), formerly the Employment Appeals Tribunal, the Labour Court and Equality Tribunal. Anne provides representation in relation to employment law and work related disputes, advising both commercial and private clients in relation to employment contracts, rights, policies and procedures.
Anne has many years of experience and enjoys an excellent reputation in litigation, handling personal injury matters, insurance matters, commercial and general litigation. Anne has a practical, client-focussed, results based approach with the hands-on experience to produce consistent and excellent outcomes for her clients.
Qualifications:
Llb (Hons) – University of Ireland, Trinity College (1995)
Qualified as a Solicitor (1999)
The Law Society of Ireland - Diploma in Commercial Law (2002)
The National University of Ireland, University College Dublin - Diploma in Employment Law (2004)
Associate member of the Chartered Institute of Arbitrators (2007)
Practice Areas:
Litigation
Personal Injury Litigation
Employment Law 
Commercial Litigation 
General Litigation
Admitted
The Law Society of Northern Ireland (1999) 
The Incorporated Law Society of Ireland (2001)
Additional Information
In addition to her role as Solicitor, Anne is also the Partner with responsibility for Human Resources at Hussey Fraser.