Conor Connelly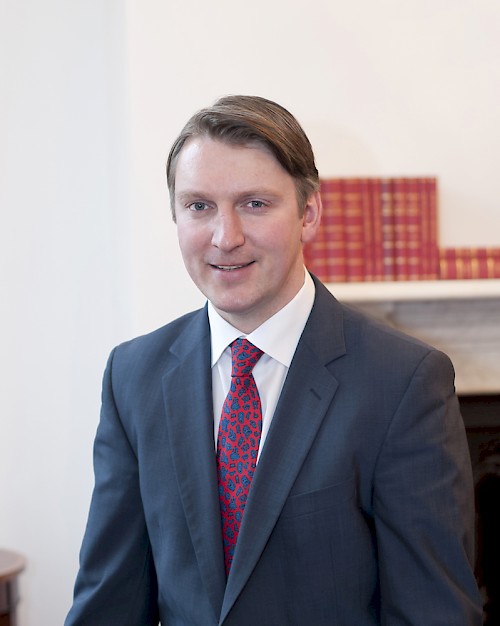 Professional Experience
Conor joined Hussey Fraser's Litigation Team in 2011 having qualified as a Solicitor in 2004. Conor has developed extensive expertise in personal injury and general litigation.  
Conor is an experienced advocate and has represented clients with and without Counsel in Tribunals of Inquiry and in all Courts. Conor is a skilled negotiator and has considerable experience in dealing with complex and difficult claims.  
Conor is an established practitioner in the area of employment law and has successfully represented employers and employees in the Labour Court and Employment Appeals Tribunal (now the WRC, Workplace Relations' Commission). Conor regularly advises in relation to the drafting and execution of termination agreements and specialises in effective dispute resolution as between parties to the employment contract.
Conor has considerable experience in the area of administrative law and judicial review having represented members of a large representative body before disciplinary inquiries, tribunals of inquiry and in the High Court.
Conor is a valuable addition to our Litigation Team and his proven track record in achieving successful results has greatly enhanced the service Hussey Fraser provides to our clients.
Qualifications
BCL (Hons) University College Dublin.
Qualified as Solicitor 2004. 
Practice Areas
Litigation (Plaintiff and Defence).
Employment Law