Joan Keena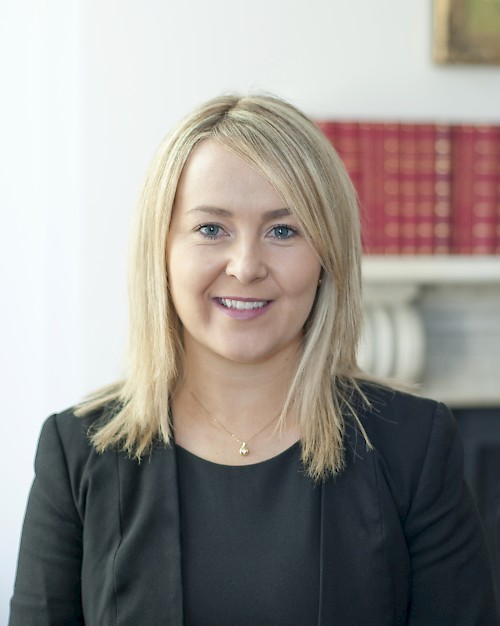 Professional Experience
After finishing college Joan commenced employment with a UK based Construction Litigation firm dealing with claims on behalf of Architects, Engineers and members of the construction industry. During this time Joan was also involved with dispute resolution and arbitration.
Following this Joan worked in a large commercial firm and gained experience in the Corporate, Funds and EU Competition Departments and had an insight into many high profile High Court and Competition Authority cases.
Joan completed her traineeship in a general practice in Dublin specialising in all areas of litigation from personal injury law to debt collection. She also was exposed to employment law, conveyancing, family law and probate. She aided in representing 490 employees in an ongoing employment matter against a large international construction firm. She has extensive contacts with Counsel and experts and a great deal of experience in dealing with the litigation procedure. Joan has dealt with cases from initial instructions to completion whether by settlement or by trial.
Joan joined the firm in 2015 and is committed to establishing strong relationships with clients in order to provide an efficient and trustworthy service. She is currently part of the litigation team focusing on personal injury and material damage claims.
Qualifications
LLB – Griffith College
Law Society of Ireland (2012-2014)
Qualified Solicitor (2014)
Practice Areas
Litigation
Employment Law
Admitted
Incorporated Law Society of Ireland (2014)