Sinead McConnell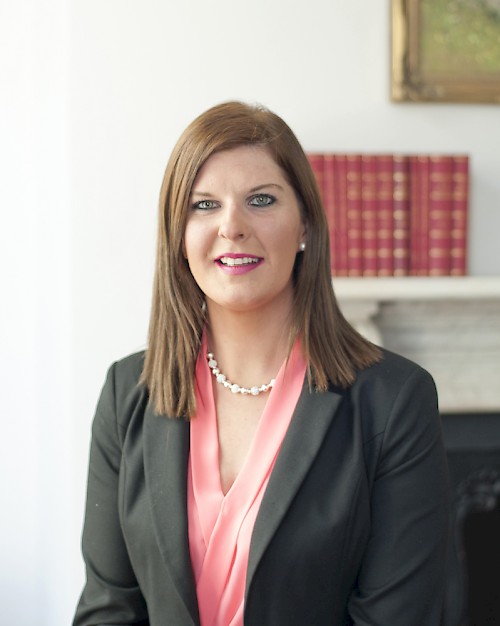 Professional Experience
After completing her degree, Sinead began her career as a Client Services' Broker in a large Dublin-based Insurance Brokerage and has collected over 9 years' experience within the insurance industry. She has gained, over the years, a vast extent of knowledge, talents and insights.
Sinead has extensive experience in handling and providing advice on the processing of claims, in both the Motor and Property field, in a friendly and professional manner. She has developed many long-term professional working relationships with both insurance providers and clients. Sinead has also spent 3 years studying for Insurance exams and became a Certified Insurance Practitioner in 2009 (CIP).
Sinead's goal is to make sure her clients are fully aware of the claims process, the many steps and stages from start to finish. Sinead is passionate about all claims assigned to her and she aims to add value to her clients' experience. Her proven track record in settling claims within a competent timeframe will get you back on the road as quickly as possible.
Qualifications
Degree in Accounting and Human Resource Management (BA) National College of Ireland 2005
Certified Insurance Practitioner 2009 (CIP)
Practice Areas
Material Damage Litigation
Property Damage Litigation