Cansu Akkoyun
Solicitor
---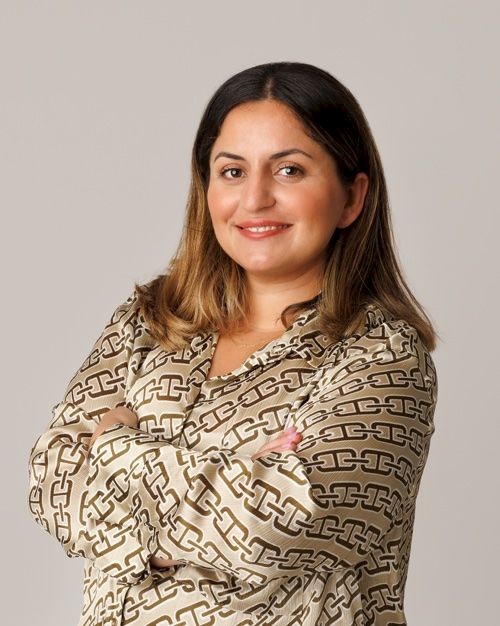 Professional Experience
Cansu has worked as a personal injury solicitor with Hussey Fraser since her qualification. She previously trained in a general practice law firm in Dublin where she gained extensive experience in personal injury law, medical negligence and family law.
Cansu also gained invaluable experience whilst working in a general practice law firm in Galway before moving to Dublin to undertake her training.
Since qualifying as a Solicitor, Cansu has acted on behalf of clients in the District, Circuit and High Court. Cansu specializes in Personal Injury Litigation, and she advises clients in relation to accidents at work, road traffic accidents and public liability claims. Cansu works with her clients to achieve the best possible outcome in each individual case.
Qualifications
Bachelor of Corporate Law with French (International) – 2017 University of Galway
LLB (Hons) – 2018 University of Galway
Practice Areas
Personal Injury Litigation
Admitted
Incorporated Law Society of Ireland (2022)