John Browne
Partner
---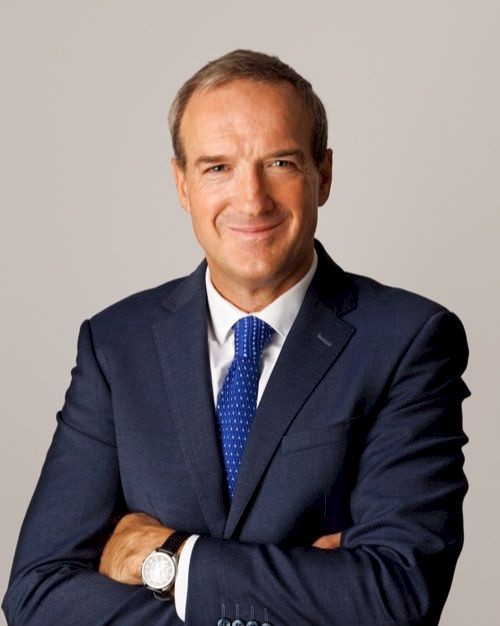 Professional Experience
John joined Hussey Fraser in 2003 and was made Partner in 2009. John has extensive experience in many areas of general litigation and also specialises in personal injury and medical negligence. John handles litigation in both the Circuit and High Court.
John has extensive knowledge of personal injury litigation with an excellent knowledge of the industry. He has represented Plaintiffs in many large and ground-breaking personal injury and medical negligence cases, including a very significant result in a case involving injury to a Plaintiff on a veranda in a golf club which was heard in the High Court in June 2014.
The Judge found for the Plaintiff and awarded her €274,000.00.
In fact, this case made a precedent in Irish law as there have been cases in the past which have been subject to litigation in similar circumstances to this case which never actually ran to court and a judgement obtained.
John combines legal expertise with medical knowledge, built up over more than fifteen years involvement in many medical negligence cases. Over the past fifteen years, John has been successful in many medical negligence actions for patients and their families. This ensures that the victims of medical negligence will receive quality, experienced legal advice.
John also specialises in wrongful death cases, also known as fatal injury cases, where someone dies following a tragic accident. John attends at inquests with the families of the deceased and deals with such cases in a very sensitive and professional manner.
John has particular expertise in medical negligence claims arising out of surgery done to repair sports related injuries.
John has a high rate of referral work from word of mouth and former clients and indeed, from other lawyers.
Qualifications:
B.Arts (Hons) – University College Galway (1993)
L.L.B (Hons) – University College Galway (1995)
Practice Areas:
Litigation
Personal Injury – acting for both Plaintiffs and Defendants
Road traffic civil and criminal proceedings
Admitted
Incorporated in the Law Society of Ireland (2000)
Additional information
John speaks fluent Spanish and is a member of the Law Society and DSBA.
Contact
Tel: +353 1 6681966
Fax: +353 1 6682621
Email: jbrowne@husseyfraser.com