Malcolm Fraser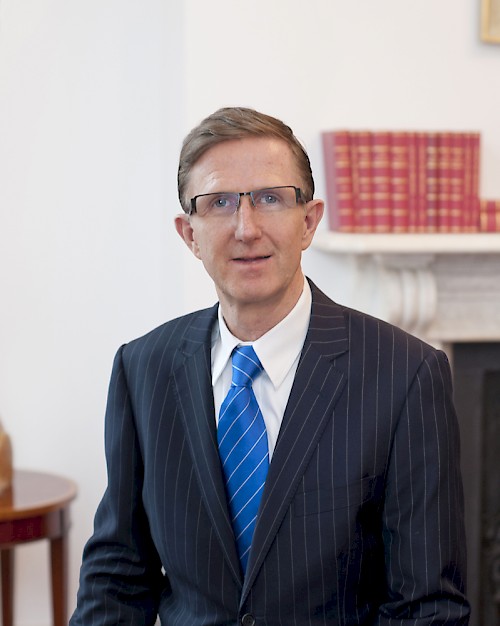 Professional Experience
Malcolm qualified as a solicitor in 1991 and joined Hussey & O'Higgins (now Hussey Fraser) in the same year as Associate Solicitor, becoming Managing Partner in 1997. Malcolm has considerable expertise in the areas of construction, construction dispute resolution and contentious health and safety and environmental law matters. He has acted on behalf of various high profile construction clients in defence of criminal proceedings brought for alleged breaches of health and safety and environmental legislation.
Malcolm also has extensive knowledge of personal injury litigation, representing construction and other clients in defence of many complex personal injury cases.
Malcolm heads up the substantial Litigation team, experienced in representing clients in all Irish Courts as well as in Arbitration and other dispute resolution fora. 
Where appropriate, the resolution of disputes through negotiation, mediation or conciliation is actively encouraged. Malcolm has also worked in all the major areas of litigation including defamation and medical negligence.   
Qualifications
Practice Areas
Construction Law
Construction Dispute Resolution
Health and Safety Law
Environmental Law
Employment Law
Defence Litigation
Admitted
Incorporated Law Society of Ireland (1991)
Additional Information
Malcolm has written a number of articles for various major construction and insurance publications in Ireland.
Contact
Ph: +353 1 668 1966
Fax: +353 1 668 2621
Email: mfraser@husseyfraser.com